5 Sets Of Natural Looking False Eyelashes To Complete Your Look
I must admit that I have short eyelashes. I am very jealous of girls who can put on a little mascara and leave home! I either have to spend a lot of time applying mascara to my eyelashes again and again until it reaches a certain volume and density, or I wear false eyelashes. False eyelashes are the biggest discovery on earth-really! Therefore, in order to help girls like me use unobtrusive eyelashes, I have compiled this list and listed 5 sets of natural-looking false eyelashes!
These are some of the best DYSILK natural looking false eyelashes!
1. DYSILK 7 Pairs 007 5D Natural Look Handmade False Eyelashes
This pair of natural false eyelashes looks like you are wearing your own mascara, and the extra clarity on the outer side of the eyelashes makes the eyes more elongated. Perfect for those days who want to wear winged eyeliner!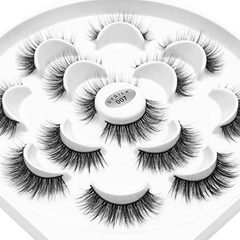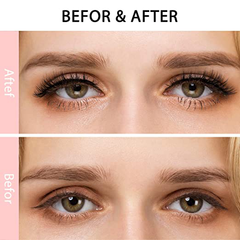 2. DYSILK 5 Pairs Blue 6D NaturalFalse Eyelashes
This false eyelashes look really natural on the eye, adding some thickness and length as well! I always recommend these to friends who want to try to wear false eyelashes every day.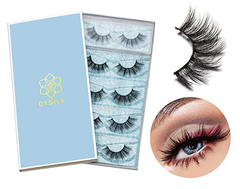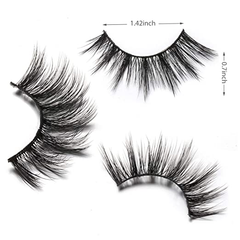 3. DYSILK 10 Pairs 003 5D Soft Long Reusable Handmade Natural Fake Eyelashes
This pair of false eyelashes are slightly thicker than the 2nd one, but they still look natural, so don't be afraid! They are slightly longer as well.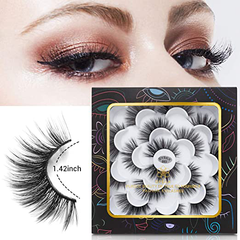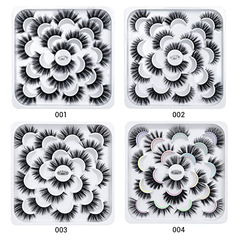 4. DYSILK 6D 20 Pairs 4 Styles Mixed 2041Wispy Long Handmade Natural Fake Eyelashes
As the package shows, these false eyelashes will give you length!It has 4 Styles Mixed eyelashes,making your eyes look more open and clear, and always look natural and beautiful!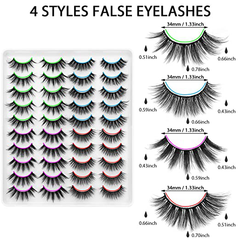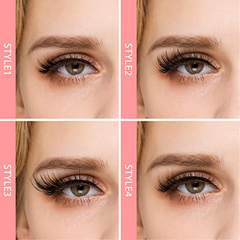 5. DYSILK 8 Pairs 002 5DNatural Look False Eyelashes
These are really good eyelashes. If you start trying, I suggest you try them first to see how they feel and look on your eyelids. When you are confident and assured that no one knows that you wear false eyelashes, please change your eyelashes and choose thicker eyelashes!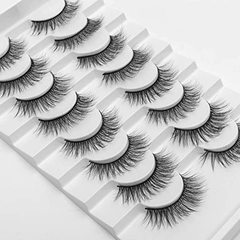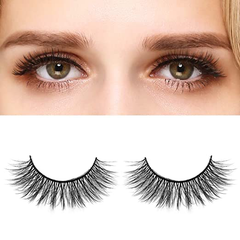 More information,pls
FOLLOW:
https://www.instagram.com/dysilk.official/
(Giveaway)
Leave a comment