With the development of dysilk, more and more people like our eyelashes. Thanks for your love!
At the same time, we also solicit photos of wearing from the general public.
If you want to participate in this photo election, please leave a message under the article, or DM me through Instagram.

These are photos taken by fans of DYSILK.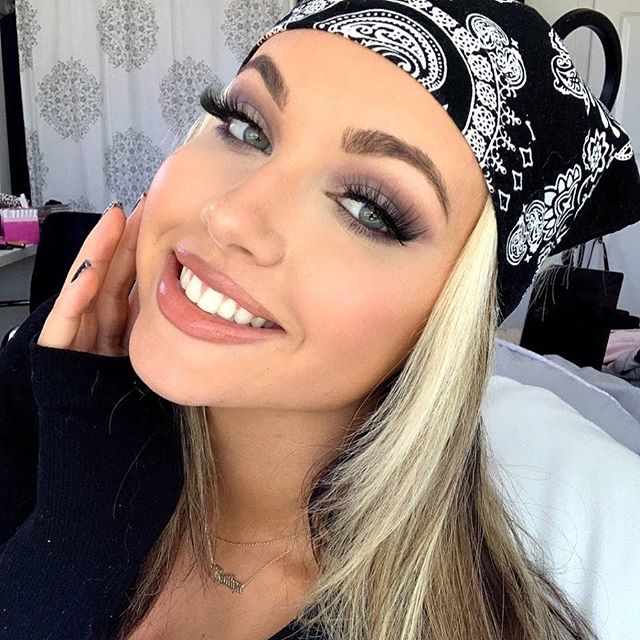 @Kaykaymua   (Face Close-up Photo)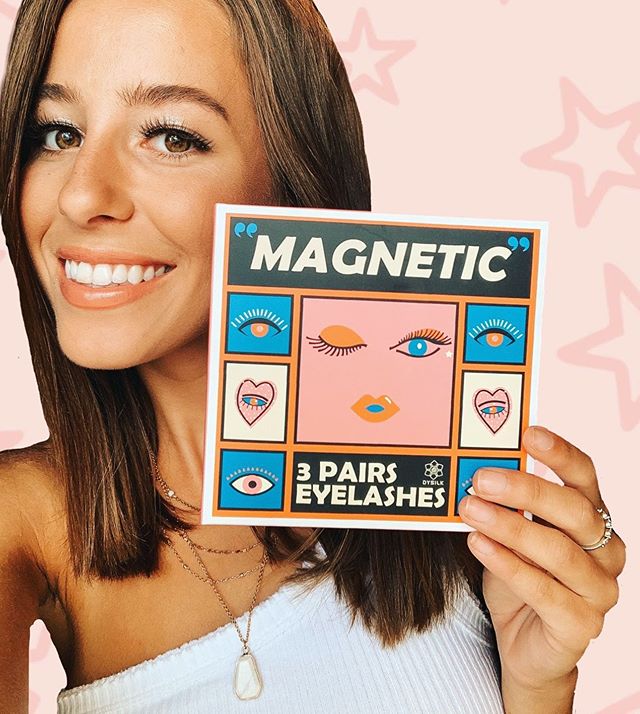 @kinziestanphill   (Photo of handheld product.)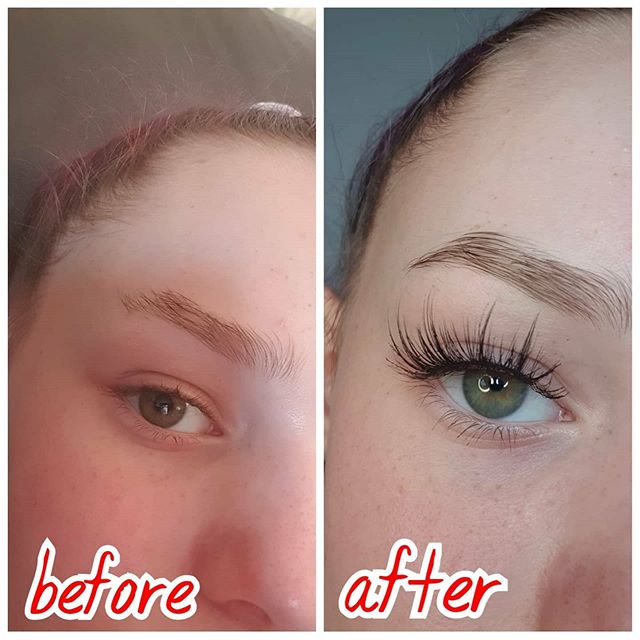 @makeupwithfaye (Comparison of eyelashes before and after wearing)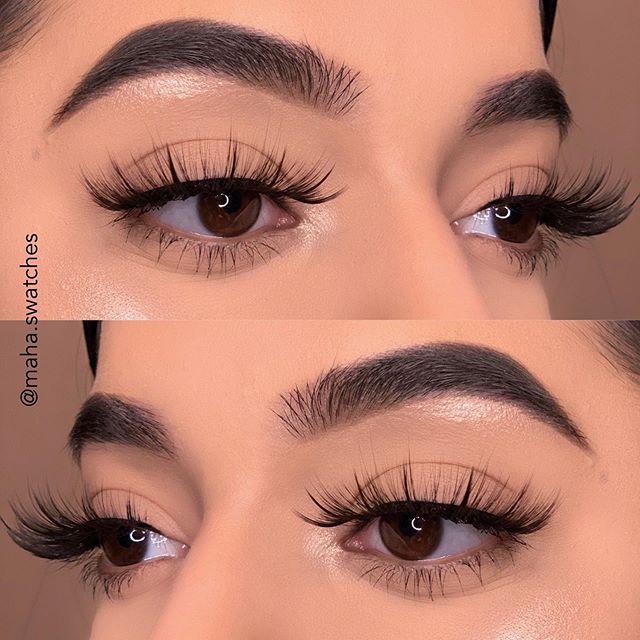 maha.swatches  (Eye Close-up Photo)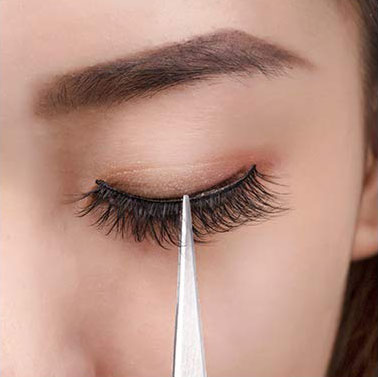 (Wearing Photo)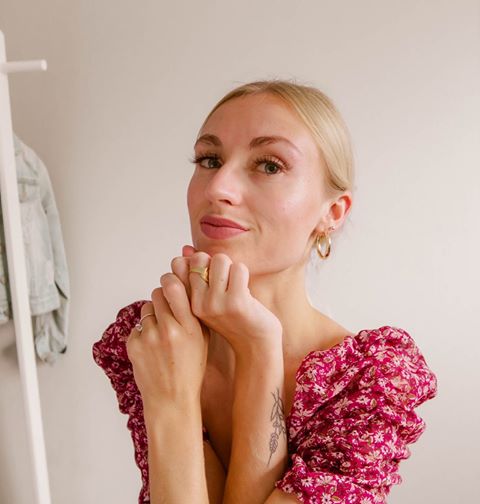 @haley_stutzman (Upper body photo)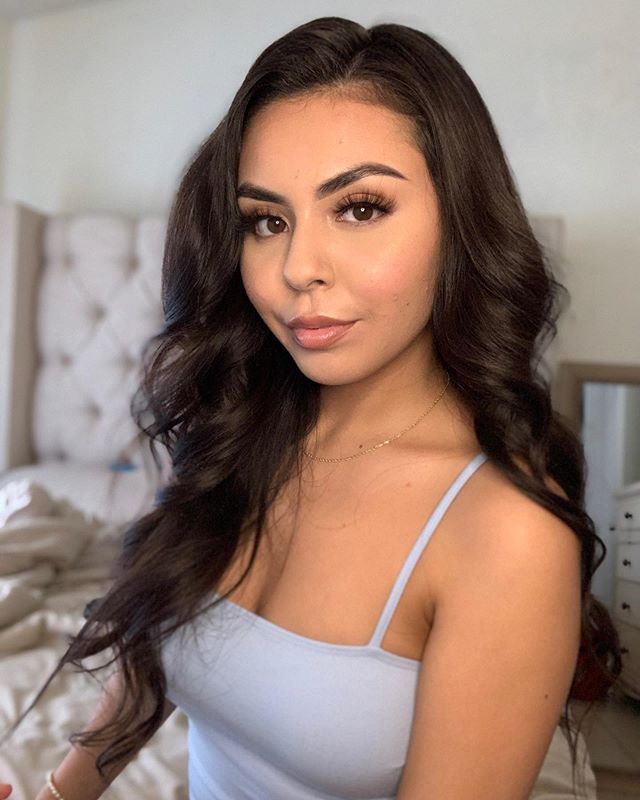 @shesxmarlene (Upper body photo)
Waiting for your news!
Leave a comment