6 make-up trends popularIng around the world in 2020
Every year, we experience new makeup trends, buzzing products everywhere. Customers (especially ladies) bought these products when they launched them because of their high appreciation for cosmetics. Many famous makeup artists have identified the trends that will be seen and followed in 2020. From monochromatic appearance to glowing skin, these trends have received widespread attention in this year's fashion industry.
(https://www.waacademy.com/)
1. Go Neon or Go Home
Be playful! Put your neutral palette aside and play with bold and bright colours. Neon is a new black this year. If you like to add a pop of colour onto your eyes, then this trend is definitely for you. Vivid and bold colours is the strong move you should take. MUA Breuchaud masterfully executed this bold eye look on Lili Reinhart using red smokey eye shadow.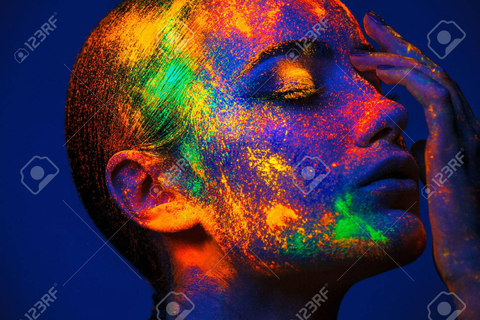 (https://www.123rf.com/)
2. Monochrome appearance
Simple and elegant, a chic monochromatic makeup requires the use of similar colors on the face, but in a different way. The rules are simple and straightforward, "same but different." This look is about using the same shades to ensure that your lips, eyes, and cheeks are perfectly imitated. You can choose any color you like, whether it's rose pink or bronze, to create this look, and it's not bad.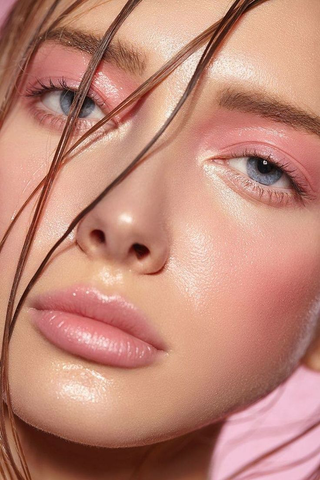 (https://www.pinterest.com/pin/)
3. Glow From With-In
Fresh and glowing skin is always in trend. If you want to get this look and embrace natural brilliance, then ignore your full coverage liquid foundation routine and choose a tinted moisturizer instead. In order to absorb the radiance from the fresh and natural skin inside, Dysilk recommends buying products with skin care effects. Beauty tools like these and dual-duty products can help you get the natural look you need.
4. Bright Tinted Lips
When using a colored lip balm, you will have the best of both worlds, getting a beautiful wash effect and sufficient moisturizing effect. In 2020, almost all celebrities have embraced this trend. This summer made this trend popular, but you can continue this trend in autumn, autumn and winter, because who likes the tolerance of chapped lips and matte lipsticks?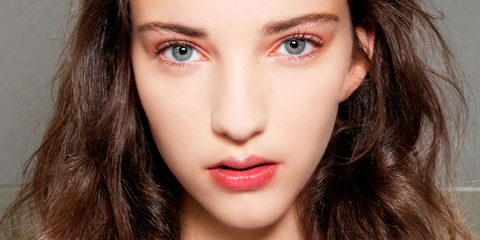 (https://www.cosmopolitan.com/)
5. Pretty Pastels
If you don't like bold and bright colors, then 2020 will have something for you. Pastels can never go wrong. 2020 is about embracing your skin, complexion and yourself, and the appearance of "almost nothing" will enhance it. You can choose light pink, mint green or light blue, and black eyeliner will tightly hold the whole look together.
6. Eye shadow elongated
Don't like cat eyeliner, do you still want that elongated look? This makeup trend makes you satisfied. In the past few years, we have noticed that some celebrities dare to try this look. However, 2020 has brought eye-catching slender eyeshadow in the shape of traditional eyeliner, and all of us want to have this eye-catching and sultry look.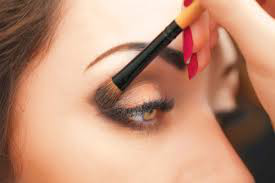 (https://www.muddsalonspa.com/)
Leave a comment