6 REASONS TO WEAR FALSE EYELASHES

1.FALSE EYELASHES ARE GOOD FOR YOUR NATURAL EYELASHES
There has a myth:False eyelashes damages your natural lashes.
Aside from the impact on your look that it creates, falsies actually benefit your natural lashes. Unlike mascara that can make your lashes brittle and weak, false eyelashes act as an alternative to reduce the impact on your natural lashes, thus allowing them to grow thicker and healthier.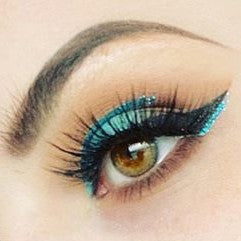 2.GO FOR A WEAR-PROOF MAKEUP
During occasions when your emotions can be easily triggered, faux eyelashes can save you from getting your eyeliner or mascara streaked. This is especially useful when attending heartwarming occasions like weddings or when watching a touching movie.
3. OVERCOME THE MORNING RUSH
Tired of doing your makeup in a rush especially in the morning when you often run out of time? Thanks to falsies, now you can look prettier even in half the time so you can manage your time better especially in the morning.
4.CRUELTY-FREE OPTIONS ARE AVAILABLE
Did you know?
The mink hair that Velour uses for their handcrafted eyelashes is harvested from a mink preservation area. This means that while they offer realistic false eyelashes, no mink was hurt in the process of its creation!
5. GIVE YOUR LOOK THE EXTRA 'OOMPH'
On days when you need to be extra, you can rely on your false eyelashes to create an impact that is far greater when you're wearing your usual makeup. With your falsies, you can easily be a head turner when you want to!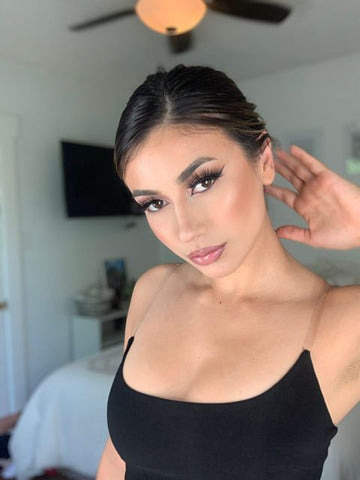 6. DEFY THE SIGNS OF AGEING
Stress and ageing are just two of the factors that can easily strip away your youthful look–and these are reflected through your eyes. Good thing, there's a way to keep your eyes from looking tired–thanks to false eyelashes. With your falsies, you can conceal your tired eyes, along with the ageing signs that may already be showing and instead reveal a younger and more vibrant look.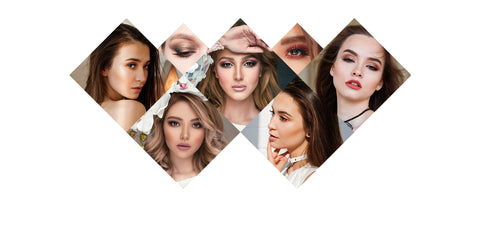 Leave a comment