Long, fluttering eyelashes create definition, drama, and a fresh, completely sober look. For any star or celebrity, it is necessary to have beautiful eyelashes!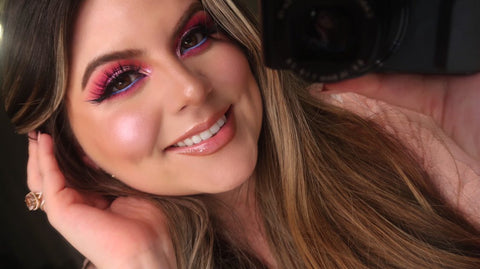 Even if you use the mascara that is considered to be the best in the world, it can only reach such a length and contour.
Eyelash extensions are everywhere in the market, but if you buy the wrong product, you are likely to waste money on ineffective results.
What are False Lashes?
False lashes are similar to eyelash extensions and applied to the lash line to extend length, enhance fullness, and increase thickness.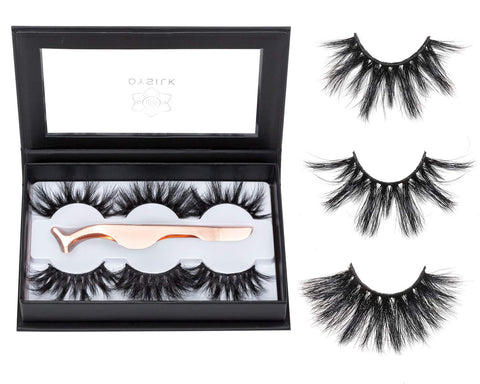 False lashes can be made from synthetic, mink or horsehair.
There are a amount of false lash sets on the market, but many of them have mixed reviews, particularly when it comes to performance and quality.
How do you know which false lashes are going to give you a gorgeous, wide awake look, and perfectly frame the face without falling off?
5 Secrets of False Lashes:
【COMFORTABLE & SOFT】
【HAND-MADE & REUSABLE】
【EASY TO APPLY】
【SUPER GIFT】
【100% REFUND】
DYSILK 7 Pairs 5D Mink Eyelashes Faux Dramatic Look False Eyelashes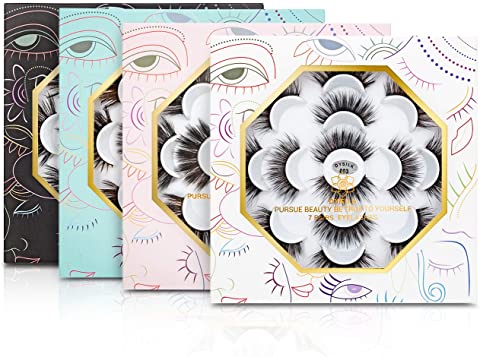 Dramatic(#001),Natural(#002),Curly(#003),Charming(#004),Thick(#006),Elegant(#007),Refreshing(#008),Queen(#009)8 fashionable eyelashes to meet your different makeup needs.Mixed eyelash combination (#005) 7 popular styles eyelashes combination, one-stop purchase of various eyelashes, it is more convenient to use.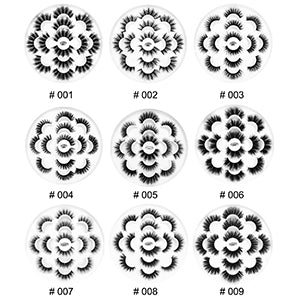 Artificial mink eyelashes are as soft as real eyelashes.Not heavy and comfortable to wear.
Easy to apply without harming eyes, suitable for parties, weddings, dating, shopping and other occasions.
Multi-layered lashes with tapered tips blend naturally with your lashes to enhance the 6D effect and always maintain an excellent curl feeling.
Leave a comment