New way to repairing damaged eyelashes-Dysilk
I often receive comments from some fans, saying that there are also some problems when using false eyelashes. Some buyers want to know some ways to protect eyelashes, so next I will tell you about the convenient tips for protecting eyelashes.
Eyelash extensions are used to add length and volume to your existing eyelashes using extensions glued onto your eyelashes. These extensions are supposed to last approximately 3-5 weeks before you would need to get them filled again. However, if this process is not executed properly by a specialist, the extensions may pull on your natural eyelashes, causing them to fall out. While it's rare, the extensions might also weigh your natural eyelashes down, and you may notice that when you get your extensions removed, your eyelashes are shorter, thinner, and have no curl in them.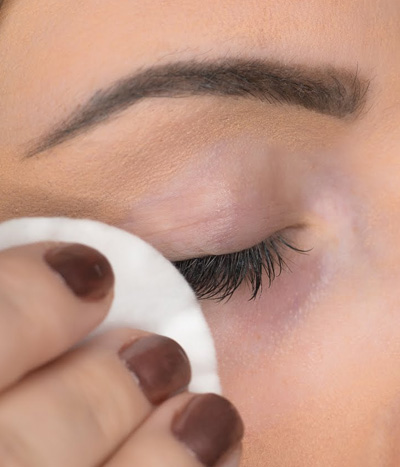 How to avoid and reduce this problem correctly?
Firstly,Repairing Damage with Coconut Oil
Buy some coconut oil,Squeeze a little bit of the oil on your finger or in a bowl. Close your eyes and gently massage the oil from your eyelids to the tips of your eyelashes. please avoid applying the oil directly from the bottle onto your eyelashes.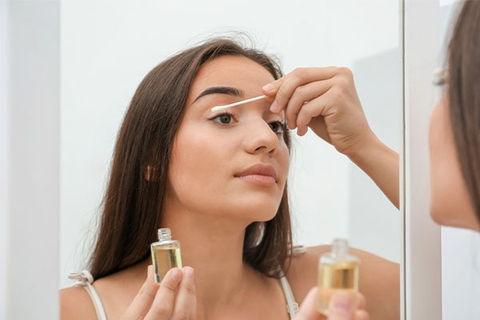 Secondly,Taking Care of Yourself
Consume a protein-rich diet,Stay hydrated,Consider taking vitamins to help repair your eyelashes.
Last but not least.Taking Care of Your Eyelashes and use the false eyelash.
Except avoid damaging and drying mascara formulas and water-proof mascara,the most suitable ways is Considering a break from extensions.
Try swapping out the extensions for fake eyelashes. If you have very thin or short eyelashes naturally, falsies are a great way to give them an extra boost. The best part is, you can take them off before bed and give your eyelashes a break overnight.
We can choose eyelash which can reuse more than 20 times,and focus on her quality and weather suitable for yourself. I recommended DYSILK because i met this eyelash issue and my friends told me.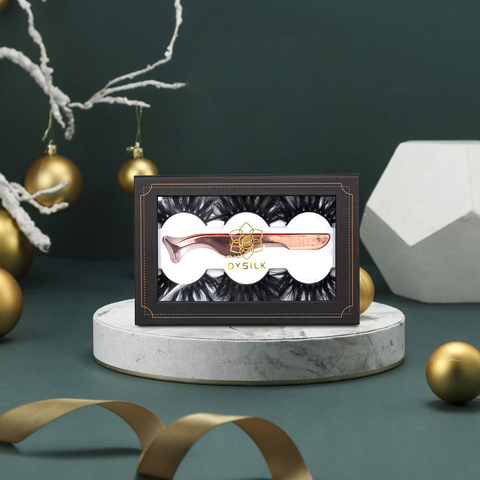 Leave a comment