Hi pretty girl! Beauty is a strange thing: someone may pretend that it is a certain body type or skin color, but in fact, the truth is that beauty does not know color, size or shape. Usually, when we find something, or indeed someone, is beautiful, we can't even know exactly what we like.
Indeed, I found that some of the people who care most about beauty are women of color. When in India, women are more concerned about natural skin care, home remedies, and beauty without makeup, while South African women of color even like makeup every day. They do master the art of dark skin makeup. On the other hand, Koreans love a wide range of skin care. Many African-American women have a 360-degree view of beauty. Beauty is a supplement to fitness, personal beauty and health.
Try to showcase your features
How simple it looks, but it is one of the most important makeup tips for dark skin. Dark-skinned women often have conspicuous eyes or lips or both. Makeup is the best way to enhance your most beautiful functions.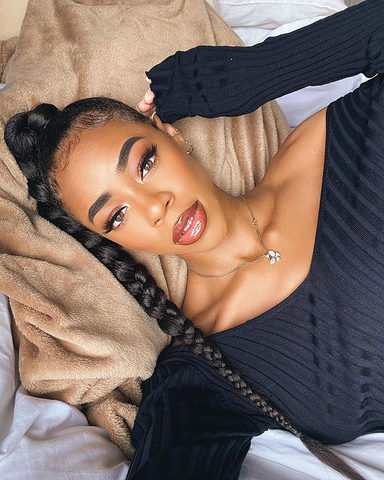 Skin Should Be Your Main Focus
This goes for any skin tone, but women with dark skin tone have to pay extra attention to their skin, because of your prominent features. An even base can really do wonders to help you sculpt your face and highlight your eyes and lips. Before you can begin your make up, do a proper cleanse and if required, scrub.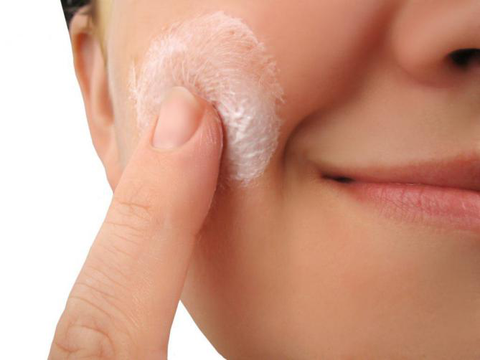 (https://askthescientists.com/)
Try to make your skin all flawless with proper hydration. Massage it in with your fingers or too like jade rollers, to reduce any puffiness and make the face look sculpted. Then start with a makeup primer and then go on to wear your makeup.
Find the perfect foundation
Foundation is the most important part of dark skin makeup. Ideally, foundation should match your shade exactly, or a little lighter than your face. It is best to match your foundation with your neck to even out the skin tone. It is definitely not good to make the face look lighter than the neck.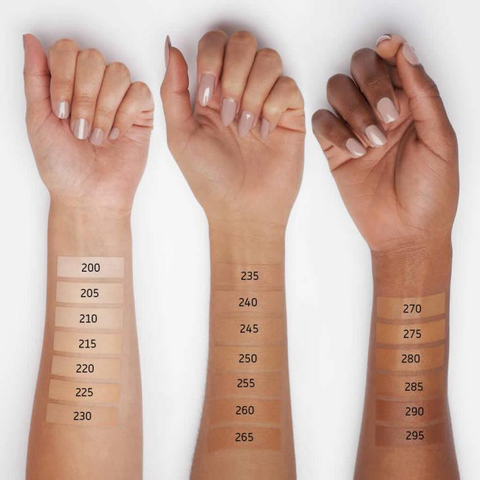 (https://originalcosmetics.com.ng/)
How to apply makeup to brown skin? Starting with the primer, you can take a coin-sized amount and apply it on the pre-moistened face with your fingers. Then first apply some foundation on the back of your hand and apply it on your face, including the nose, forehead, chin, cheeks, upper lip, temples and neck. Then use a foundation brush or wet sponge to blend it well.
Pay attention to concealer
Your concealer should not be lighter than foundation, otherwise it will form unmatched skin patches under your eyes and chin.
Try colorful lip gloss
Lip color is one of the most interesting attempts for brown complexion. I have seen so many dark-skinned girls who are afraid to try bright lip colors and think they are only suitable for girls with fair complexions. But unless you try, you will not know what suits you! Of course, dark-skinned women will shake nudes and dark lips, such as cocoa, burgundy or wine. But it is a good idea to try colors such as fuchsia, lilac or coral. They look beautiful on dark skin tones.
Try a lighter lip color
A common myth is that dark-skinned women must wear lipstick that is darker than their complexion in order to "show out." But in the past few years, whether on the runway, Instagram or on the red carpet, nude colors have occupied the main beauty trend.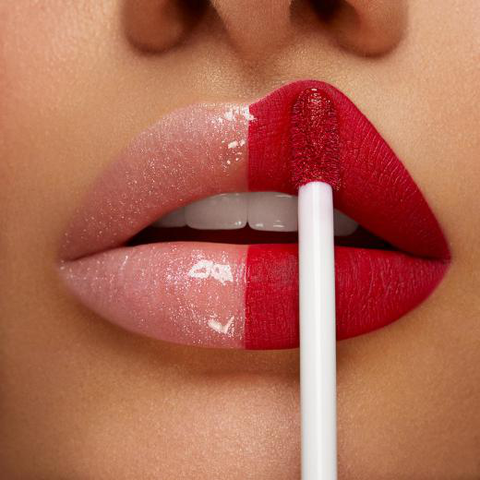 (https://www.kikocosmetics.com/)
Never skip eyeshadow primer
When used on a primer or makeup base, all eyeshadows appear to be more pigmented. However, it is particularly important to use an eye shadow primer when applying makeup on dark skin tones. This is because unless a primer is used, the eyeshadow will be difficult to show on dark eyelids.
Black smoky eyes
Black looks great on dark-skinned women. The smoky eyes will not go out of fashion anytime soon, making it perfect for parties, weddings, nightlife and other special occasions.
Brown smoky eyeshadow
If black makes the eyes look too small, use brown smoky eyeshadow instead. Brown smoky eyes work perfectly on medium to dark skin tones, and many shades of brown can be used.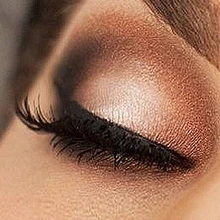 (https://focallure.com/)
Put on eyelashes
Eyelashes are a kind of cosmetics that can be the finishing touch no matter what the skin color, but you need to wear eyelashes of different density according to different occasions, it can always make your eyes charming.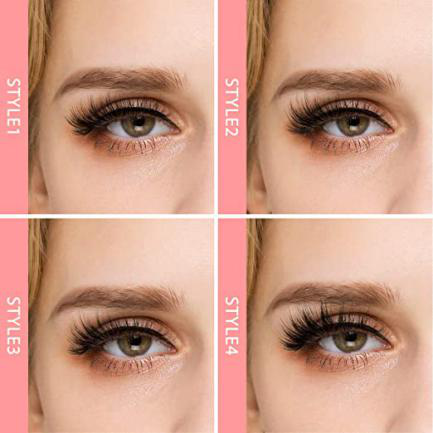 Use highlight
The correct use of highlights can make your skin look truly flawless. Apply it to the bridge of your nose, forehead and chin.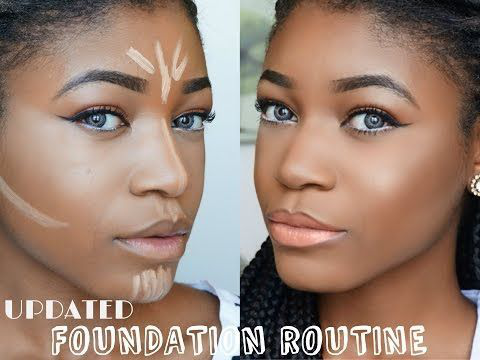 (https://www.pinterest.com/pin/)
Try to attract your lips with lip gloss
Dark-skinned women usually have full lips. Choosing a shiny lip color, metallic or micro glitter is a good idea for dark skin.
Blush dark skin tone
Regardless of your skin tone, blush is always a good idea. Bronze blush can bring out a natural look like sunshine. You can also try to match your lipstick with softer tones, such as rose pink, magenta or rosewood, to create a soft monochromatic look.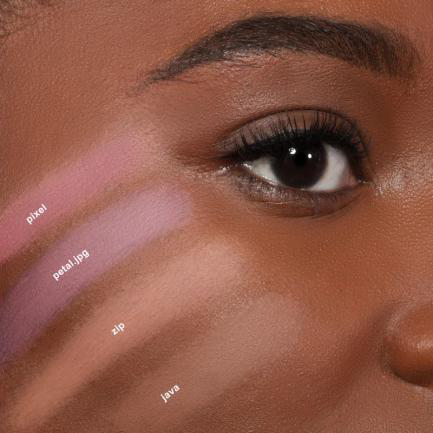 (https://limecrime.com/)
Leave a comment