QUICK TIPS FOR GORGEOUS EYE MAKEUP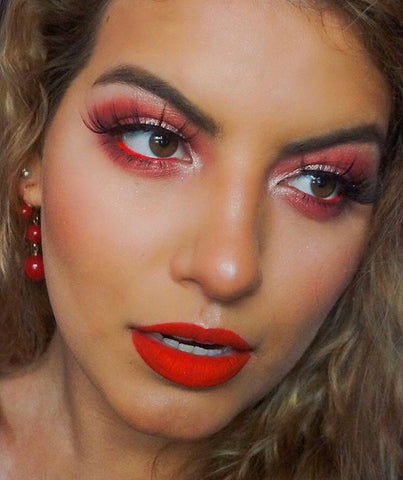 Although we all love exaggerated and complicated eye makeup, it can be difficult to make in just a few short minutes. Even the most accomplished makeup artists have some quick and easy eye makeup ready for their clients.
and We thought it was time to share some tips with you.Best of all, you don't have to be a makeup artist, a beauty blogger, or even be particularly skilled at doing this at home with a eyeshadow brush.So let's start on your journey to eye makeup mastery.
Here are 7 of the prettiest, simplest eye makeup tips that can be done in just five minutes or less.Whether your skill set is advanced or you're looking for a new everyday look or sultry date-night inspiration, you'll leave here with at least one idea.
Bold shadow gives the impression that you put effort into your look, even if you, well, didn't.We recommend a vibrant, almost coral color rather than pale shade to avoid the pink-eye effect.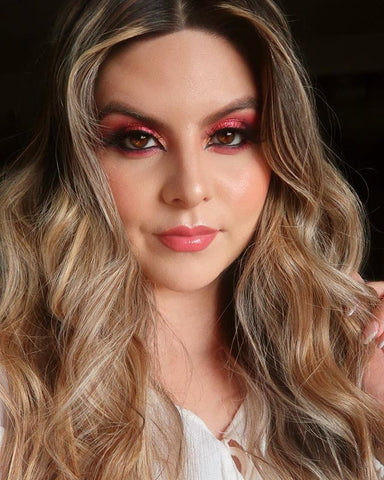 Eyelashes are basically a camouflage for tired eyes. If you want to wake up with major length, a lash lift or lash extensions are worth the investment .So dysilk will help you.
This flattering color on the upper and lower eyelids will allow you to wear smoky eye makeup from work through to evening wear, but other dark eyeshadow can be too intense.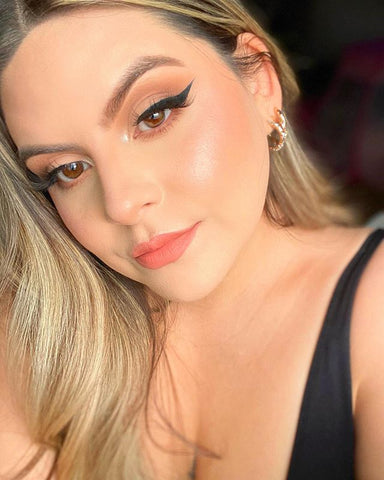 Technicolor Two-Tone Eyes
Painting two contrasting but complementary colors around the inner and outer corners to make it look like you're Shouting "Party!"
Nothing says "I tried it" like winged eyeliner' even if you skip makeup the rest of your face altogether.
Once you've perfected your cat-eye look, you're ready to graduate to new colors like sleek silver.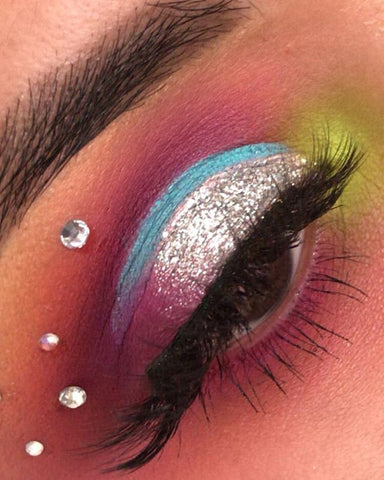 You don't have to wear brown shadow -- neutral eye shadow will flatter all skin tones.To complete the look in the simplest way possible, match your eye makeup to your lipstick for yourself.
Leave a comment