Makeup Mistakes Pros Wish You'd Stop Making
It's understandable that there are a lot of misconceptions about beginner makeup,but you know,for mature makeup artist,they also make up mistakes,So we summarize some myths and help people to change them.
Using the wrong color foundation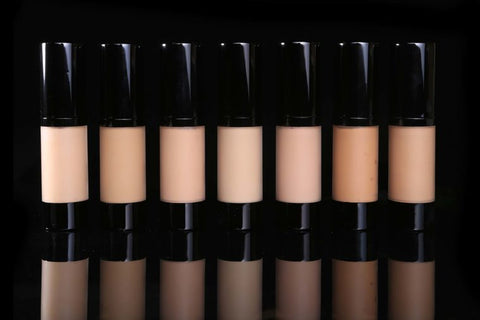 TOBKATRINA/SHUTTERSTOCK
This is a very common problem with a very simple solution: Go to the makeup counter and get matched up! Foundation is one product that you must try before you buy. Professionals can help you find the right formulation and perfect shade for your skin type. Complexion can have different depths and undertones. Once you've determine the tone of your skin tone, you just need to find the depth of color that works best. The easiest way to do this is to select a few shades and apply a dab of each along the jawline. You must check the match in natural light. Don't be afraid to take your mirror outside before purchasing!
Using old, dirty makeup brushes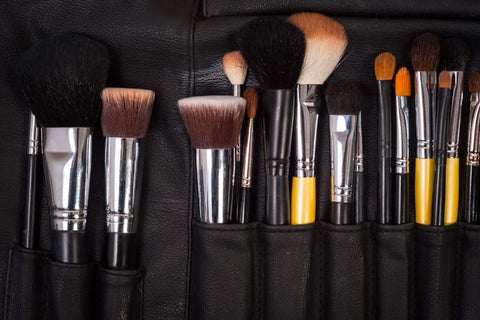 SVEDOLIVER/SHUTTERSTOCK
You use your brushes daily, but how often do you give them an all important cleaning? And when's the last time you bought a new set? Dirty brushes are full of bacteria—and it's just one of the most disgusting things that happens when you don't clean your tools.Then there's old, rough, dirty brushes that can have a negative effect on your skin and makeup application. Try washing them with nourishing soap. If that doesn't work, buy some new ones.After all,great brushes are worth the splurge. 
Not matching your lip liner and lipstick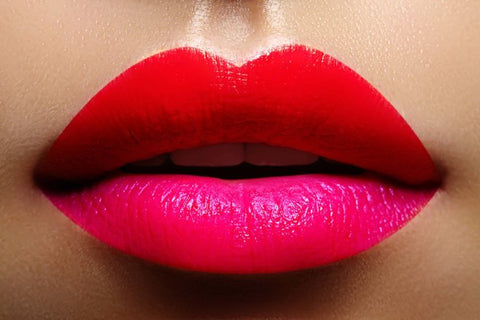 MARINAFROST/SHUTTERSTOCK
While the thought of lip liner probably conjures not-so-fond memories of nude lips and dark lip liner, a lip pencil—when used properly—can actually help define your pout and prevent feathering. As evidenced by the early 90s, wearing darker liner is a massive mistake that will make you look both dated and, well, tacky. The trick is to use a pencil that matches the color of your lips. Then apply it to your lips. Not only will it make your lipstick look more natural, it will also make it last longer. This is what your favorite lipstick color says about your personality.
Applying too much powder
Using too much powder can enhance flaws and make your face age faster. Women with oily skin, in particular, tend to touch up their makeup with powder throughout the day. Remember, oil control starts with your skin-care routine.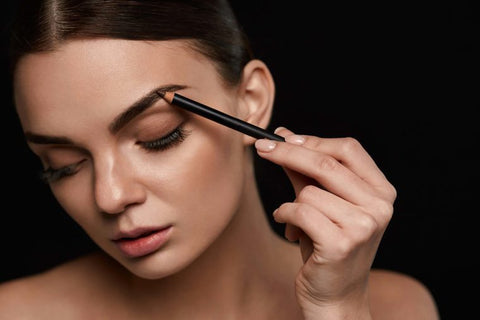 PUHHHA/SHUTTERSTOCK
Well-shaped brows can enhance your facial features, open the eyes, and take years off your appearance. Whereas dark, heavy arches can make you look overdone or even theatrical. To fill in any sparse spots and give your brows that natural wow-factor, Pro tip: Apply in light strokes and build as you go. A spooley or unused mascara wand is great for removing excess and blending. Once you've achieved your desired effect, set with a clear brow gel. These are the best brows for your face shape.
Avoid these mistakes,i believe you will make great strides in makeup and you will become a Pro.
Leave a comment