What are the little-known eye makeup tips?
Makeup is important for everyone, but good eye makeup can make your eyes look bigger, and indeed can enhance the entire makeup.
Here are some tips for using makeup techniques to make your eyes look bigger:
❤ Eyebrow trimming-Eyebrow trimming is an important step to make your eyes look bigger. Not only for this purpose, a pair of healthy and healthy eyebrows with a perfect arch shape can bring so much beauty to the face. Always make them arched because it will immediately lift the eye area. Brush them well to maintain the shape, and use an eyebrow pencil to define their shape to highlight them.
❤ Use concealer-This is an important step because concealer can even out dark circles and spots around the eyes. However, remember not to create any patches and do so evenly.Use your fingers or sponge to even out the concealer around your eyes. Choose a concealer that is slightly lighter than your foundation to brighten your complexion.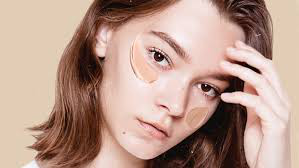 ❤ Use a wing style lining-if your eyes are small, this style may be the best for you. It extends beyond the upper eye in the form of an arch, thus making the eyes look larger. Do not apply kajal or eyeliner on the lower part, because it will make the eyes smaller, if you want to do this, you can only use it halfway.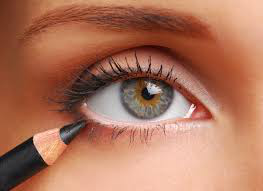 ❤ Highlight waterline-Use nude backing paper to make the appearance of the waterline (inside of the lower eye) even. Nude colors ensure that the eyes grow naturally and naturally without adding color.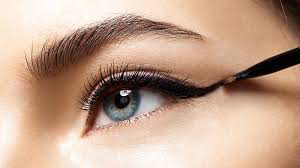 ❤ Curled Eyelashes-No one can curl eyelashes perfectly, but the shape of curled eyelashes looks more attractive and larger. Invest in high-quality curling irons, and observe the use of them, you can immediately upgrade them.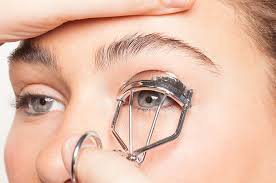 Of course, using false eyelashes can help you achieve your goal more, directly. DYSILK Lashes is Hand-made and made of ultra-light synthetic fibers, sturdy and durable.Upgrade eyelash design ceaselessly, let the person that every loves the eyelashes can find the design that he likes.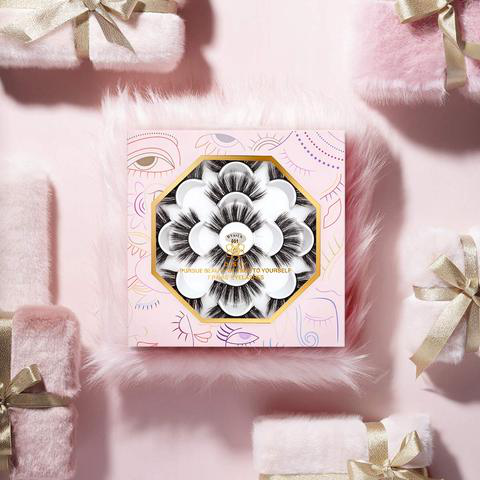 Leave a comment