Best false eyelashes 2021
False eyelashes are an easy and cheap way to enhance eyelashes without accumulating mascara.With so many options on the market, Therefore, we conducted research to find the best false eyelashes,
DYSILK false eyelashes are our first choice because they are an economical choice that allows you to look longer and fluffy eyelashes while still looking natural.
Regardless of your skill level or occasion, here are the 10 best false eyelashes you have.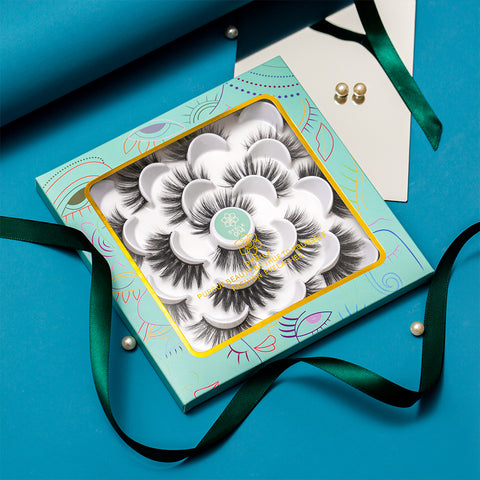 DYSILK false eyelashes are very popular because they are affordable, have many options, are reusable and easy to apply and remove.
  Each pack comes with 10 sets of false eyelashes, depending on how you clean and store them. If you don't know how to use longer-lasting false eyelashes, you can read the story and teach you how to use longer-lasting false eyelashes.
Advantages: Lightweight, clear flexible band, easy to apply and disassemble, reusable, diverse styles, moderate price,natural appearance
Disadvantage: You have to buy eyelash glue separately. You can use any eyelash glue on the false eyelashes, so don't worry.
There are 10 different varieties of false eyelashes, from natural to dramatic. The DYSILK set provides a moderate natural style and is by far the most popular choice among shoppers. These eyelashes are naturally curled, and the soft and soft strap is very clear, so you can wear them with or without eyeliner, This is also a good choice for novice eyelashes.
Leave a comment