How long can you wear false eyelashes?
How long can you wear false eyelashes?Until the glue can hold the false eyelashes, right?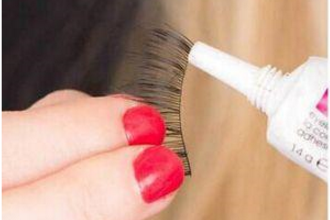 Well, with our best latex-free glue, false eyelashes will stay on your lash line as long as you want them to; few of our customers have false eyelashes on for 3-7 days.However, Dysilk's recommendation is to take them off at the end of the day, or at the end of the night after you finished working.
Why?Let's take an example.
When you go out, you will put on high heel shoes and nice clothes. Do you take off your shoes and tight clothes when you get home?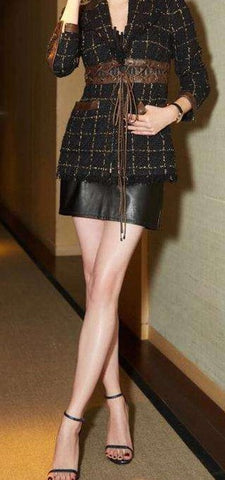 Off course, you will. In fact, you would like to go on bare feet and wear your pajamas, right? Why? Because it feels comfortable to be "naked", without any "accessories". You tend to feel the discomfort of high heels and tight clothes strongly as these accessories touch and affect a big part of your body.
What about face makeup? You can still feel it.After you remove layers of heavy primer,foundation, and clean off your makeup, you will feel fresh and comfortable because your skin is naked and it can breathe.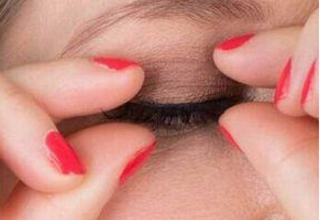 https://www.instagram.com/dysilk.official/
Leave a comment