TOP 5 False Eyelash Suggestion
Icona Lashes- Reusable Handmade
NO.1 The handmade lashes are made from synthetic fibers (PBT) with 100% cruelty-free so that they give the soft and gentle feel and wouldn't irritate the eyes. Moreover, the lashes are reusable of up to 7 times to save your money. The Icona lashes come with the cute pink case saying "hello beautiful" for protecting the lashes and easy bring along for traveling.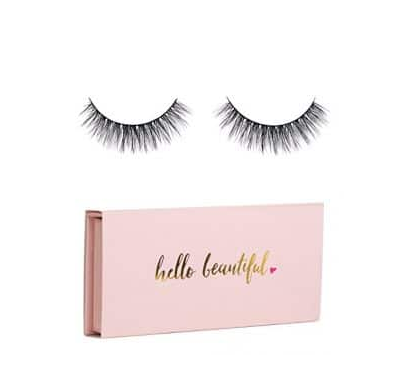 NO.2 Ardell
The Demi-Wispies lash is super-wearable and natural lashes, which will grant you the desired volume lashes. The wisped effect helps naturalize the lashes' effect, without the heavy-fanned look of fuller sets. They'll give you a lash look which you can flaunt day and night, with comfort and ease. Just ensure to observe care whenever removing them after use. Almost all strip lash glues will work correctly with the Ardell Multipack Demi-Wispies.
NO.3 ASUKALA
The lashes can be curled for your desired look and bend it to fit along with your natural eye shape curve. The strong magnetic force secures your eyelash stay in right place until remove it.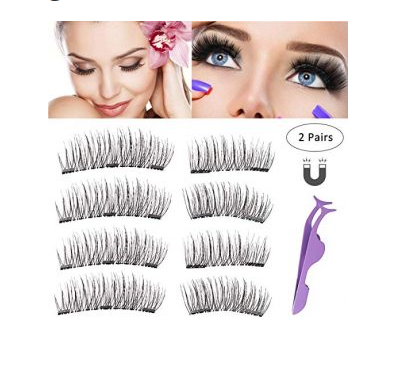 NO.4 Miss Kiss
Made of 100% siberian mink fur, the Miss Kiss false lashes provide a very vivid and soft touch. The false lashes is known for its easy wearing and can be reusable up to 15 times.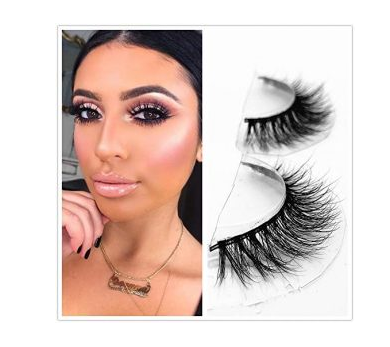 NO.5 DYSILK
Thick hair and thin strip line make the lashes look natural and fluffy, they don't feel heavy on your eyelids. The thickness and curl of the eyelashes are just right. Hypoallergenic band reduce eye irritation, and beauty without cruelty.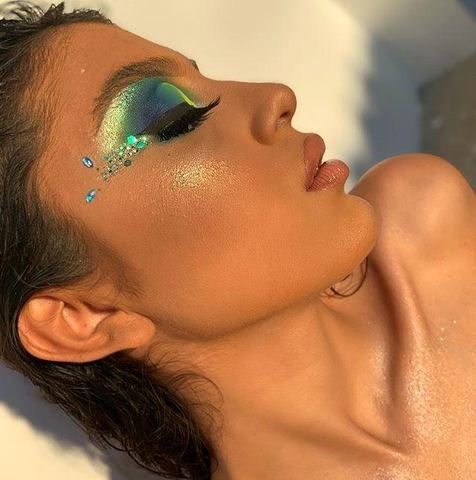 Leave a comment