How to Make Your Eyelashes Look Longer And Thick
Long,thick eyelashes are coveted in today's society and they are thought to be feminie and beautiful.Fortunately,things can be done to eyelashes to make them appear longer and thicker.Now,you can easily have eyelashes that appear long and thick.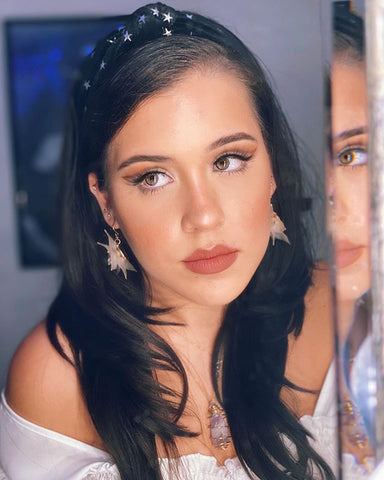 Method1
Use an eyelash curler.
Curling lashes always helps them look longer.Crimp as close as possible to your roots as possible without grabbing skin.Hold for eight seconds and then move halfway up your lashes and then to your tips while pressing each section for another eight seconds.This prevents your lashes from having a rigid 90 degree angle appearance.
Method 2
Comb your lashes with an eyelash comb.
A double-sided eyelash brush has one side of thick bristles and the other side has a few thin plastic teeth.The plastic teeth help to eliminate clumps of mascara and separate lashes to make them look thinner,slender,and long.
Method3
Curl your lashes with a regular spoon.
Take a regular table spoon and hold the edge of the spoon to your roots with the concave side facing out. Use your thumb to press your lashes up around the edge of the spoon. Move your thumb upwards on your lashes like you would a wand to smooth them out to look longer.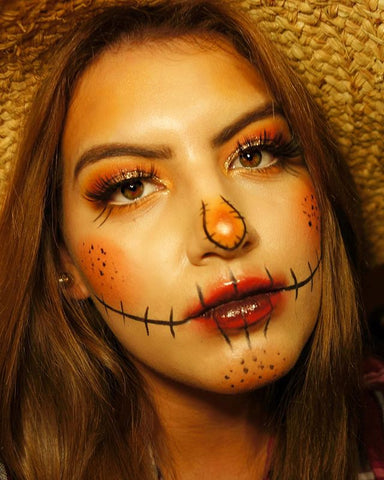 Meyhod4
Try fake lashes on for a temporary fix.
If you have a special event or performance that you need a quick and easy boost of lash length,grab a pair of fake ones.Follow the instructions on the package since directions can vary per brand.Apply the glue onto the fake lashes with a Q-tip or bobby pin or directly onto your eyelid to make application easier.
Sunlight shines on your eyelashes,
Such see the most beautiful world.
Leave a comment