Every woman is eager to have a pair of charming eyes, which can bring hope, bring love and bring confidence to women. A pair of long and thick eyelashes can light up your facial features, strengthen your natural beauty and help you face the world better.I hope that every woman can pursue beauty and be true to herself.
——DYSILK
Why choose DYSILK?
Take "DYSILK 10 Pairs 5D Faux Mink False Eyelashes"as an example:
10 mix of hot-selling eyelashes, suitable for stage, party, shopping and other occasions, can save part of your expenses.Reusable and Cleanable--5D style, reusable more than 15 times long lifespan.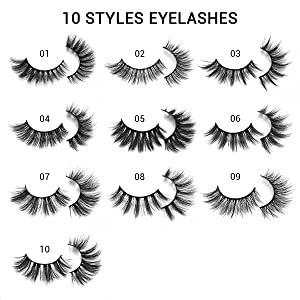 High-quality
Lashes is Hand-made and made of ultra-light synthetic fibers, sturdy and durable.Upgrade eyelash design ceaselessly, let the person that every loves the eyelashes can find the design that he likes.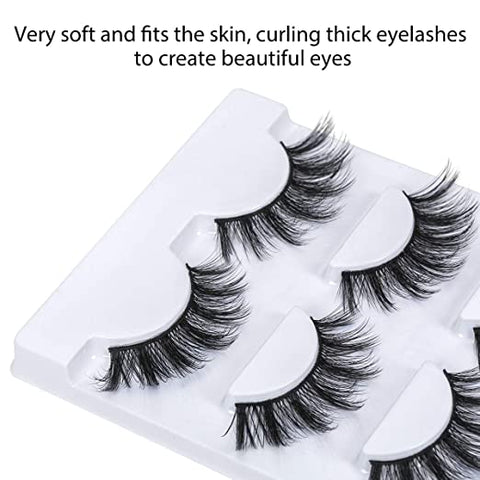 Unique design, beautiful packaging, charming eyelashes,exquisite packaging, is a good choice for friends birthday, Mother's Day, Valentine's Day, Christmas,etc.Excellent gift for girls women.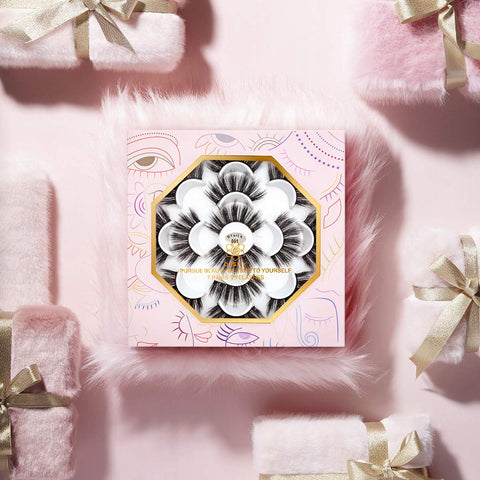 How to use?
Carefully remove the eyelashes from the box with tweezers.
Compare false eyelashes to the length of your eyes and trim them to the appropriate length and width if necessary.
Apply glue to the root of the false eyelashes and press the eyelashes firmly against the roots of the natural eyelashes.
Use eyelash curler to curl eyelashes, if necessary, apply eye shadow or eyeliner to make eyelashes look more natural.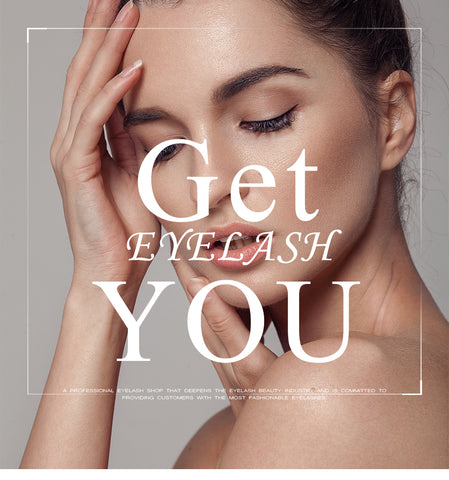 Thoughtful after-sales service
We treat every customer in good faith. If you are not satisfied with the product after receiving it, we will return it to you. If you have any questions about the DYSILK eyelashes, we will do our best to solve it for you.
Leave a comment